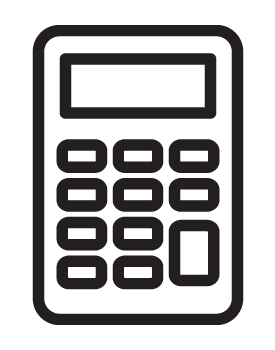 Click the image to be redirected to a handy web-based calculator that you can use to figure out how the annexation might impact YOUR taxes as a resident of Wilkinsburg having to pay taxes at Pittsburgh's rates. There are also graphs that illustrate potential tax impacts from different annexation scenarios.
On the first line, be sure to enter the total combined income for everyone in your house.
Please be advised this calculator does not capture every possible scenario and is meant solely as an estimation tool. For the most accurate advice, please contact a tax professional.
Although this calculator was not created by WilkinsburgFuture.org, it was all created by a Wilkinsburg resident.
You also scan this QRcode using the Camera app on your phone or tablet to use the calculator there.